1st annual | #RISS2019
RtI for International Schools Summit
oct 24-26, 2019 | SINGAPORE
Strengthening Our Multi-Tiered Systems of Support
The purpose of this unique RtI Summit experience is to deepen our collective understanding of the science and philosophy behind the Response to Intervention (RtI) framework and how it can be used to inform our decision-making as international school teams.
RISS sessions will offer an in-depth understanding of the key principles and practices foundational to this highly effective school-wide model.
The first day of our summit will focus on deepening our understanding of the language and logic behind RtI and how this model will lead to greater outcomes for all students.
Evening Reception & Banner Sharing
School teams are encouraged to identify some aspect of RtI/MTSS implementation to share with other RISS participants at Thursday's evening reception. We hope you join us for this event as it will serve as a unique opportunity to learn about other schools RtI/MTSS implementation efforts.
The second day of our summit will explore movement within the tiered continuum and powerful intervention resources to maximize student progress.
Post-Summit Workshops are designed to provide participants with a full-day to extend learning in a relevant topic of choice.
Post-Summit Workshops are in addition to the general 2-day summit registration fees.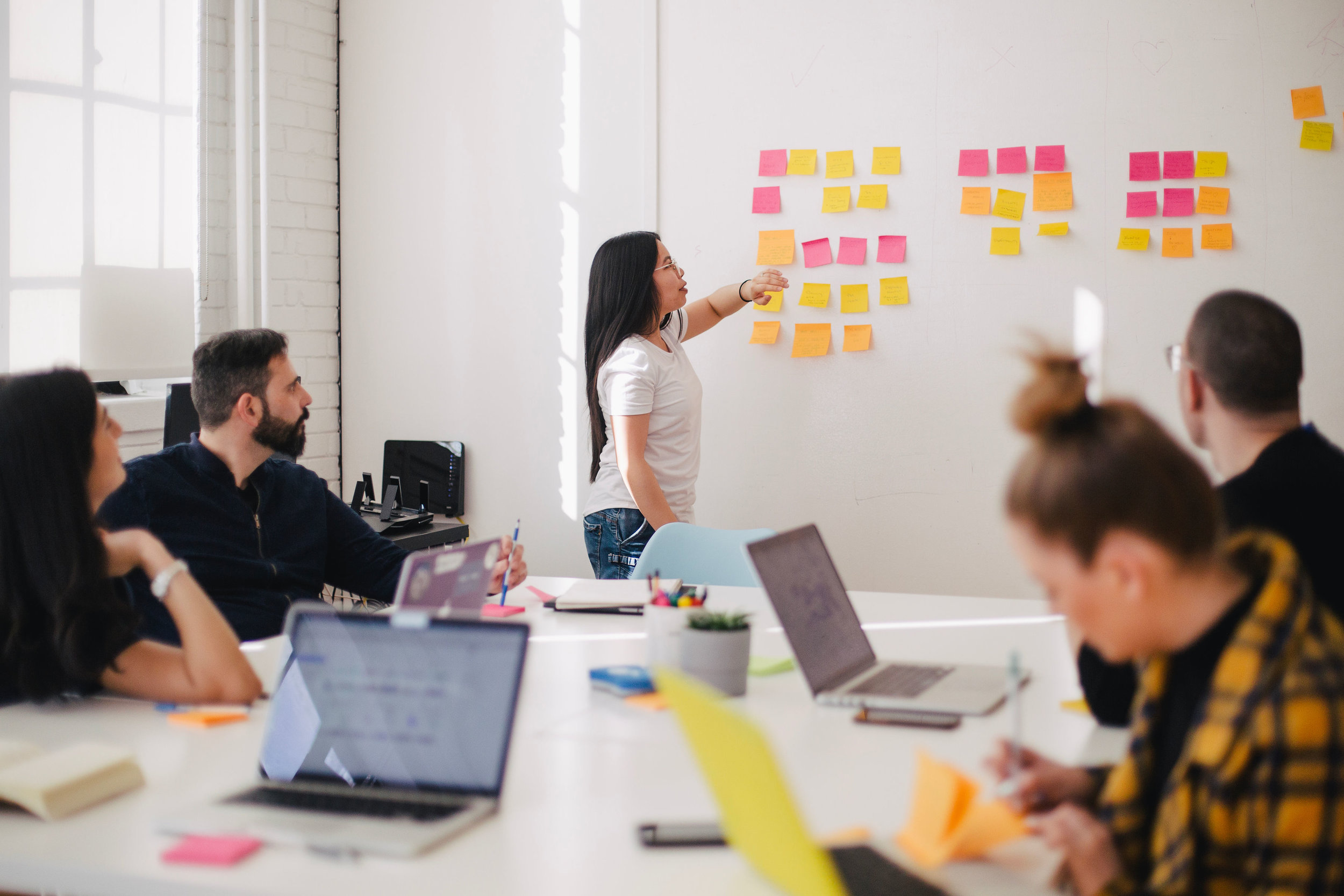 We encourage school leaders and practitioners to participate as a school team so they may build systems-level knowledge alongside practical implications in the delivery of high quality instruction and supplemental interventions.
International Schools LEADERS, such as:
Heads of School or Superintendents

Deputy Heads or Heads of Learning

Principals or Deputy Principals

Directors of Student Support Services or Head of Inclusion

SEN or RtI Coordinators

Directors of Curriculum or Directors of Assessment
International Schools PRACTITIONERS, such as:
School or Educational Psychologists

Educational Consultants

Learning or Academic Support Teachers

English Language Specialists

School Counselors

Behavior Specialists

Classroom Teachers
summit Organizers
This unique 1st annual RtI for International Schools Summit is a collective effort facilitated by members representing the following schools and partnering organizations:
Schools
Stamford American International School
The International School of Kuala Lumpur
Canadian International School
Singapore American School
Shanghai Community International School
Hong Kong Academy
Australian International School
The International School Nido de Aguilas
UWC South East Asia
Organizations
Special Education Network and Inclusion Association
Next Frontier Inclusion
English Language Learning Specialists Asia
International School Leaders of Educational Support
WIDA International School Consortium
Singapore Psychological Society
Sponsorship opportunities
Make an impact at #RISS2019!
Showcase your organization to international school leaders and practitioners from around the world with one of our sponsorship packages.